Know-how.
Experience.
Reliability.
Scroll down
We unlock the potential of your brand.
We help brands and products fully unlock their market potential. We specialise in marketing analysis, brand management and effective communication. We always build on detailed knowledge of the client's goals, benefits of the product and the end-customers' needs. We perceive brands and campaigns in wider context.
Research

We collect and evaluate information.

Strategy

We help manage brands.

Communication

We create propper messages.
What does it mean?
Research
Market
analysis
Customer behaviour studies
Social network analysis
Identification of influencers
Strategy
Brand building and management
Corporate
identity
Product and service innovations
Sales model consultancy
Communication
Campaign creation and management
Website
development
Content creation and distribution
Internal branding and communication
Next
Previous
What's the effect?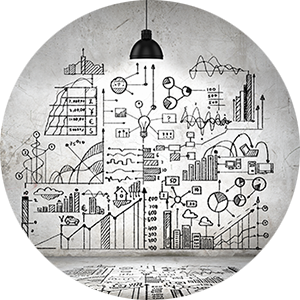 Research
Definition of market potential
Customer segmentation
Shopping path adjustments
Improvement of product propositions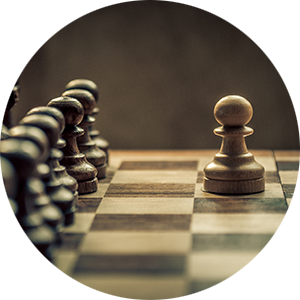 Strategy
Key markets' identification
Brand positioning and values
New product launch
Marketing plans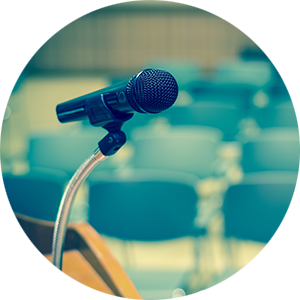 Communication
Increase of brand awareness
Targeted communication
Strengthened loyalty of clients and employees
Opinion leaders' engagement
Case Studies